EHS Graduate Seminar 11/15/2017
Needed legal/safety protection for refugee women & children
November 1, 2017 12:07 PM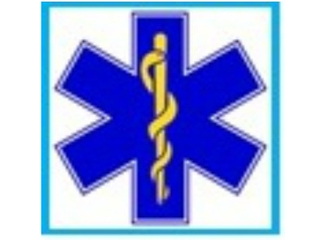 SPEAKER: Noor Abdel Rahman, Kara Buckmaster, Taylor Lutich
TOPIC: Women and children protection after disasters and mass migrations.
Wednesday, November 15, 2017
Sherman Hall, Room 305, A Wing
This EHS grad seminar is a special one, covering a really important topic: the need for legal and safety protection for refugee women and children. As you probably know, there are scores of large refugee camps in different parts of the world, and, all too often, women and children are abused or worse, either in the camps or on their way to the camps. We are even seeing some of this here in the States, in the commercially staffed refugee detention centers on contract to ICE.

If you look at the refugee camps in Turkey, Lebanon, Hungary, Libya, Central African Republic, etc, human rights abuses against women and children are rampant. So, come and learn from our own students (Noor Abdel Rahman, Taylor Lutich, and Kara Buckmaster) about this important issue dogging the world's attempts to provide emergency health and humanitarian services for refugees in disparate parts of the world. Non-EMS students and faculty are welcome to attend.
LIVE LINK via BLACKBOARD:
https://us.bbcollab.com/guest/13876aa9beb44d42b1e7cfe5df3004f6