EHS Graduate Seminar 11/8/2017
Natural Disasters From A Geophysical And Human Geographical
November 2, 2017 12:10 PM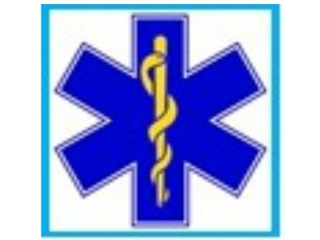 SPEAKER: Jeff Halverson, PhD, UMBC Department of Geography and Associate Dean of the Graduate School

TOPIC: Natural Disasters From A Geophysical And Human Geographical Perspective
Dr Halverson's deep knowledge of the relationships between disasters and human-geography interactions, will add to all of our understanding how to predict the kinds of consequences we can expect from various kinds of interactions between natural and man-made phenomena.



Be There!


I would suggest that on-campus students arrive a bit earlier than usual, given that it's likely that we will have a number of non-EHS visitors this time around.  


Off campus and you don't know how to log in to the simulcast?  Contact Kara Buckmaster.
LIVE LINK via BLACKBOARD:
https://us.bbcollab.com/guest/13876aa9beb44d42b1e7cfe5df3004f6