Emergency Health Special Seminar
Improving Disaster Outcomes
Wednesday, October 30, 2013
3:00 PM - 5:00 PM
Sherman Hall : 305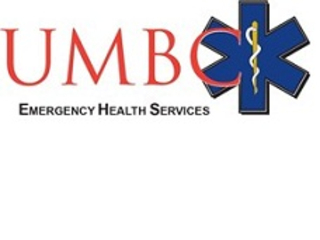 Special Seminar
Who: Dr. Emilie Calvello (MD, MPH),
Univ. of MD School of Medicine
What: Special seminar on using community action/activism, sprinkled with training in first aid and public health, to improve outcomes from emergencies and disasters in communities that have minimal resources. Dr. Calvello had considerable experience working in Africa and Haiti, as well as the U.S.
When: Wednesday, 30 October 2013, 3-5pm
Where: Sherman Hall Rm 305
This seminar is open to all who are interested.